EXCITING POTENTIAL JOB OPPORTUNITY
Be a CCN education consultant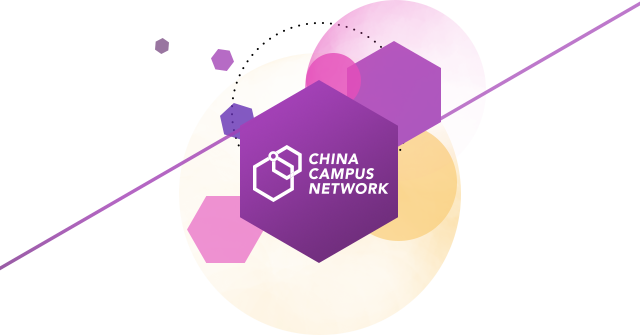 Be Financially Independent!
No need to rely on your parents for money
No work experience required !
Use your study experience to help people to come to study in China
Become an entrepreneur
Gain real sales and marketing experience
Take the first step towards being a CCN COUNTRY MANAGER ( full time job opportunity )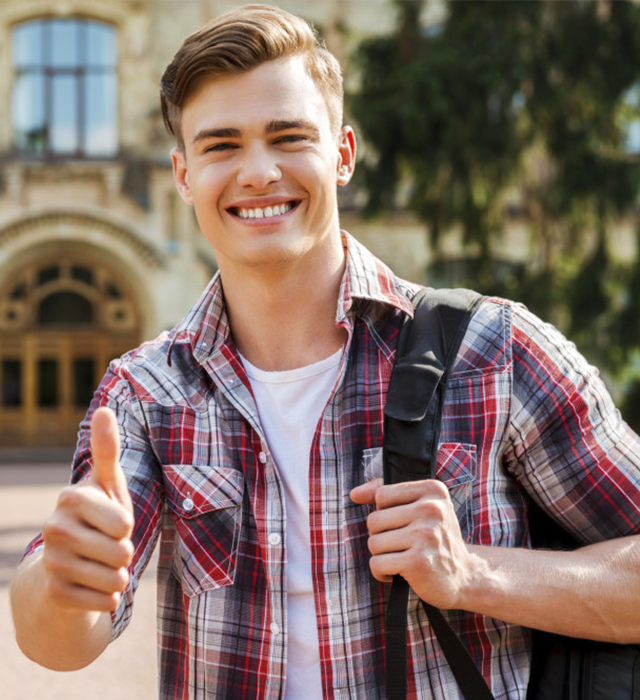 Start your adventure!